To maintain a high standard of quality.
To assure products are handmade.
To create a varied product selection for our events.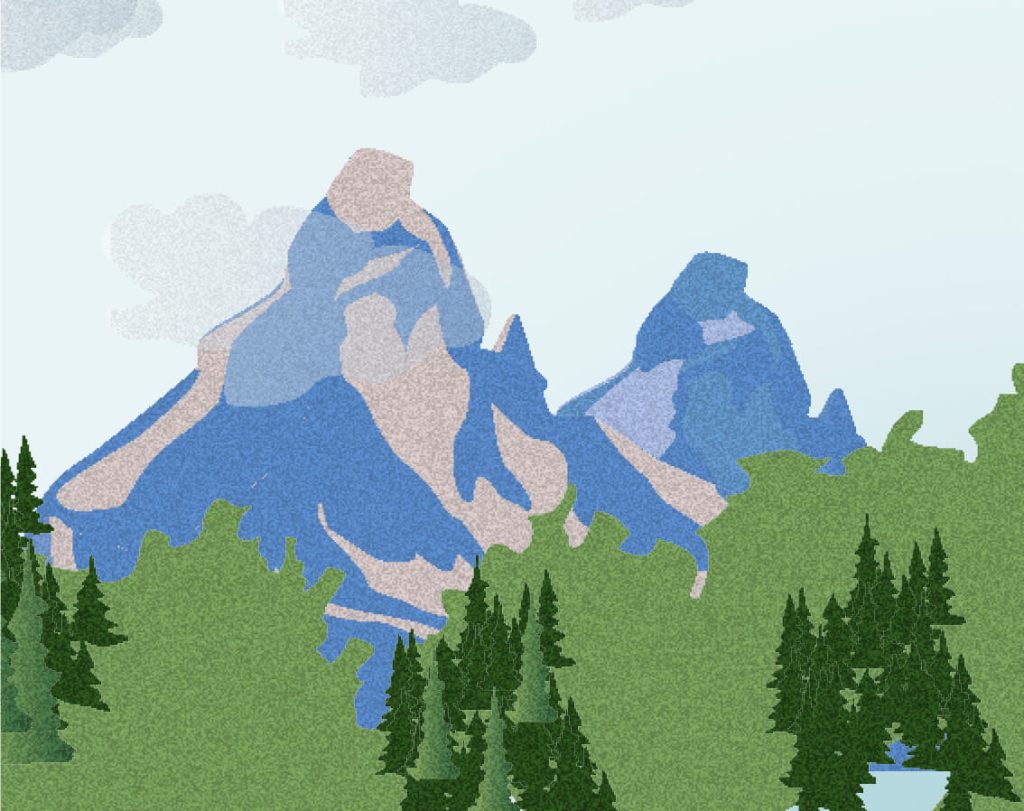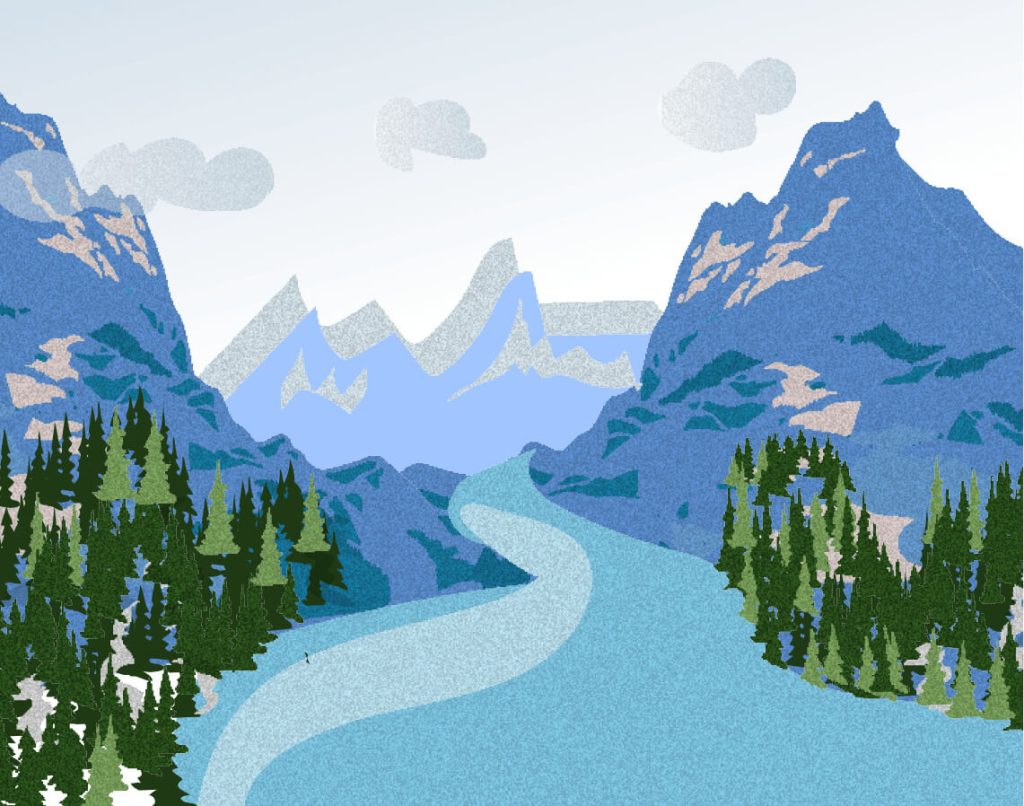 Artisans
Artisans who create items of their design, by their hand, to be shared and/or marketed.
Rain Shadow Artisans Partners
We welcome individuals and community based and/or nonprofit groups interested in partnering with Rain Shadow Artisans to support our Mission for group collaboration by sponsoring or organizing teaching and educational opportunities for artists. These events would focus on building, curating, developing and promoting interest in art and artist talent.

Partner events would not involve marketing or sales of tangible artisan items. Donations or services are acceptable as means for supporting Rain Shadow Artisans within this Community role.

Partners and Vendors are strongly encouraged to participate in both Community roles.

As a collaborative group, we have a unique opportunity to foster community support, education and outreach. We cultivate relationships with other like-minded civic organizations, anticipating opportunities for cross training and volunteering.

Rain Shadow Artisans encourages individuals to assist in group events, markets, exhibits and teaching opportunities.
Artisan Categories
Artisans
Those who design and create products by their own hand from new, natural or upcycled materials. No commercial, imported or second-hand items will be considered or approved.
Prepared Food Artisans
Those who offer food products that have been personally prepared/processed on property they own or lease in Washington state.
Youth Artisans
Vendors who are age 17 or less are highly encouraged to participate. If you are a young person with something special to offer, we hope you'll consider building your business career with us!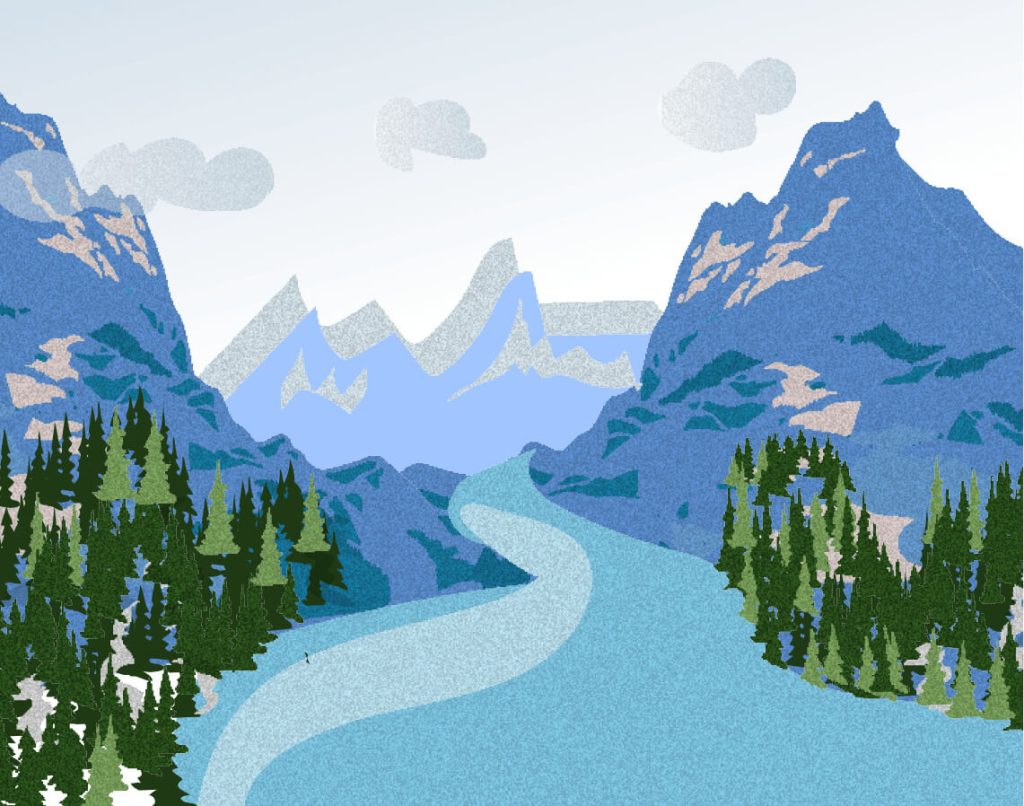 Applying as a New Artist
Sign and submit a completed Artisan Application to RSA, PO BOX 262, Port Angeles, WA 98362.
Rain Shadow Artisans will contact you to schedule a jury session.
Jury sessions are the perfect opportunity to ask questions and share experiences.
Samples of your work are necessary.
Artisan Application
Artisan Guidelines